Serving the Lancaster area since 1944.
Message from the Director
Welcome to the new Lancaster Emergency Medical Services website. Lancaster EMS provides EMT-B level with flex staffing options to deliver high level Emergency Medical Services to the City of Lancaster, WI and surrounding townships. We are a volunteer service with a full-time EMS Director. Please browse around our new website to learn more about us. If you like what you see, maybe joining our great organization would be something that interests you. Please feel free to contact any Lancaster EMT or myself, Jeff Boughton, for answers to your questions or interest in joining a great family.
In order for us to remain a cost effective volunteer EMS service, we need your help! Please consider helping your neighbors and friends by joining a great, essential volunteer EMS service. Training costs and equipment will be proved to potential EMTs to help continue to provide a very gratifying EMS service to the residents of the Lancaster area. We just need your time. We supply the rest.
"Nobody cares how much you know until they know how much you care."
Check out our blog to see what we've been up to and more!
Learn about upcoming EMT trainings through Southwest Tech here: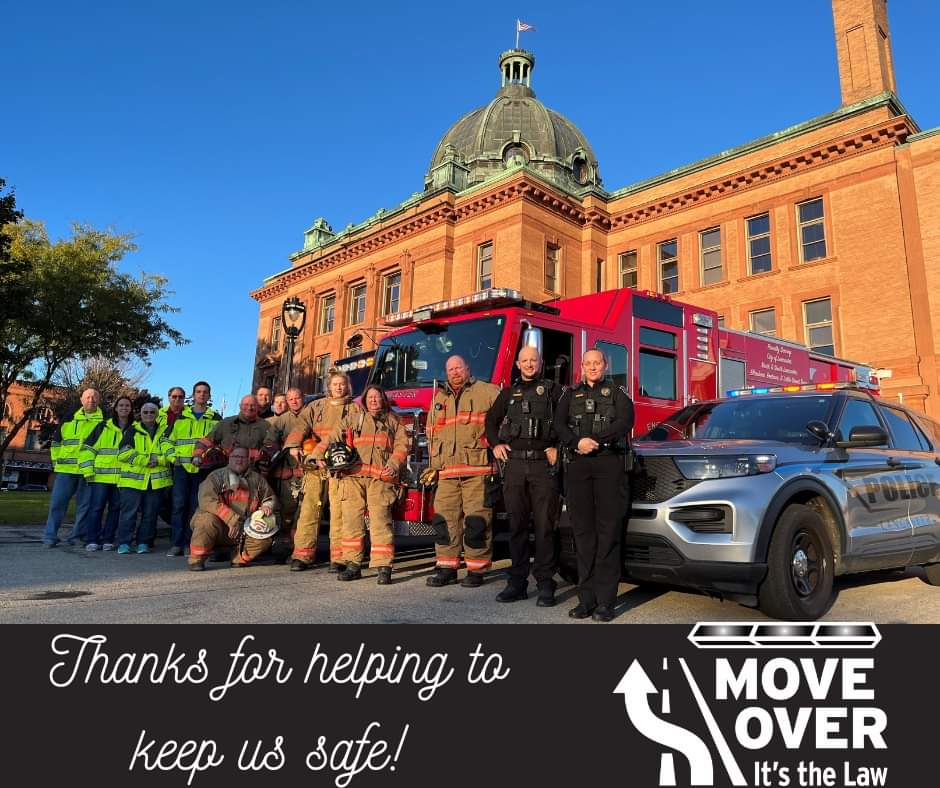 PO Box 293 Lancaster, WI 53813